Amitabh plays cupid as he gives 'KBC 15' contestant love advice
November 14, 2023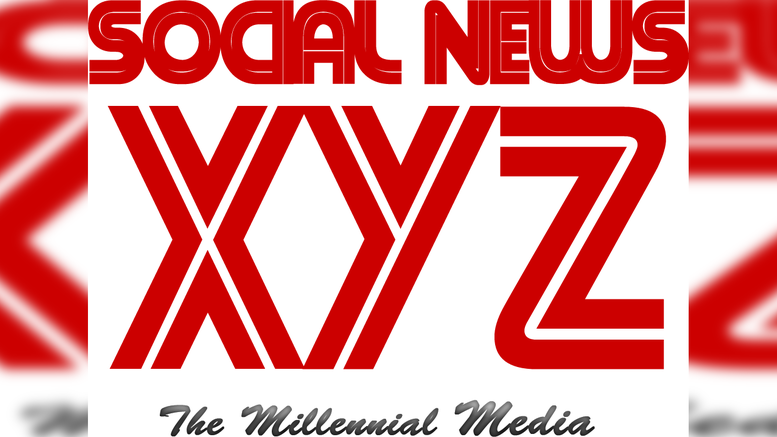 New Delhi, Nov 14 (e-entertainment.net) Megastar Amitabh Bachchan, who is known for sharing fun anecdotes on the sets of 'Kaun Banega Crorepati 15', has now turned a love guru for the contestant, and suggested him some romantic dating ideas.
In the episode 66 of the knowledge based reality show, host Amitabh welcomed Shaikh Ajmat from Balasore, Odisha to the hot seat.
The contestant said after coming to the hot seat: "Sir, I've been trying for many days to get here. Sir, I'll tell you what happens. This is not just an opportunity for me. It's a fresh start in life. It's not just a game to me. I come from a small village. You see, making it to a city like Mumbai… Words fail me, sir. Coming to the sets of KBC in Mumbai, taking my first flight and my first stay in a hotel! I had never imagined this in my entire life."
For Rs 10,000 question, he was asked: According to a song from the 1967 movie 'Upkar', what grows gold, diamonds, and pearls?
The options given were: A: Mere Ghar Ke Ped B: Mere Gaanv Ke Khet C: Mere Desh Ki Dharti D: Mere Sheher Ki Hava.
The correct answer was option C.
Big B said: "The lyrics were written by Gulshan Bawra and the music was composed by Kalyanji-Anandji. Mahendra Kapoor was the playback singer. 'Upkar' was a lovely film directed by Manoj Kumar."
Contestant: "May I say one thing, sir? I watch loads of films. When my wife and I watch films at home I change the channel whenever a song comes on. We have loads of fights, but otherwise we're made for each other."
He continued saying, "We have fights because she loves to watch songs while I don't. If you take any film's story, it will have some relevance to the character's life. But in a song, the hero and heroine are seen dancing in the park, on the shore or mountain tops."
Amitabh: "What else must they do during a song? You're married now. Suppose you had a girlfriend and you had to sing a song to her. You wouldn't sit across from her in a room and sing to her, right? You'd hold her by her hand… And take her to a beautiful place."
The 81-year-old actor continued saying, "And why is that? Because the song you sing should make her feel that she's more beautiful than the place you took her to. You go to the mountains so that you can tell her that the beauty of that mountain pales before her. Sir, in the film, if the actors sing to each other face-to-face, then the audience will just get up and leave!"
Amitabh further asked the contestant: "Have you ever taken Jarina Bibi somewhere nice to sing a song to her?"
His wife replied: "Sir, don't ask him about songs. Neither is he fond of films nor songs. There's no way he'd take his girlfriend out to sing to her."
The 'Sholay' actor said: "When you watch TV at home, have Jarina Bibi sit beside you. Have some 'chhena poda' handy. And slowly, slide one hand… Size up the situation but don't look at her. It'll seem like you're watching TV. Then slowly, put your arm over her shoulder. Let me tell you one thing, sir. That night's dinner will be delectable. Wives need to be told once in a while how much love and affection you harbour for them."
'Kaun Banega Crorepati 15' airs on Sony.
Source: IANS
The post Amitabh plays cupid as he gives 'KBC 15' contestant love advice appeared first on e-entertainment.net.