Ananya, Siddhartha, Katrina, Anushka pour in wishes as Aditya Roy Kapur turns 38
November 16, 2023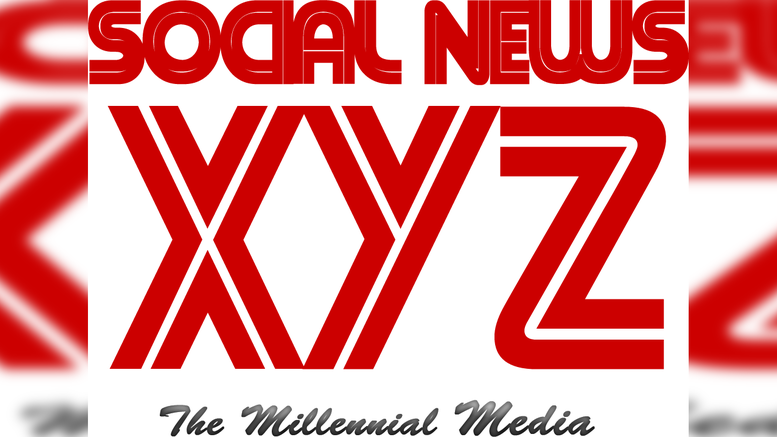 New Delhi, Nov 16 (e-entertainment.net) Bollywood actor Aditya Roy Kapur celebrated his 38th birthday on Thursday, and his rumoured girlfriend Ananya Pandey, actors Siddharth Malhotra, Katrina Kaif, Anushka Sharma, and Karan Johar wished him on his birthday.
Actress Ananya Pandey, who is the rumoured girlfriend of Aditya shared a picture of the actor on her social media and wrote: "Happy Birthday AD (roller coaster and finger heart emojis)."
Anushka Sharma took to her Instagram stories and posted a picture of a magazine cover which featured the 'Aashiqui 2' star. In the picture, she wrote: "Happy birthday Aditya! Have a super splendid one!"
Katrina Kaif, who is currently a good response to the YRF Spy Universe' fifth outing 'Tiger 3', also wished the actor on her Instagram. Her story read: "Happy Birthday" with a picture of the actor attached.
In red letters it also read: "Happiest birthday @adityaroykapur wish u the bestest year – thank you for your wisdom and just being the great person you are,"
Siddhartha Malhotra also took to social media to wish his friend on his special day. Taking to his Instagram, he shared a picture of himself with the 'Rashtra Kawach' actor and wrote: "Happy birthday @adityaroykapur. Here's to an amazing year ahead. Big love and hug!"
Source: IANS
The post Ananya, Siddhartha, Katrina, Anushka pour in wishes as Aditya Roy Kapur turns 38 appeared first on e-entertainment.net.