Anne Hathaway was told her 'career would fall off a cliff at the age of 35'
November 13, 2023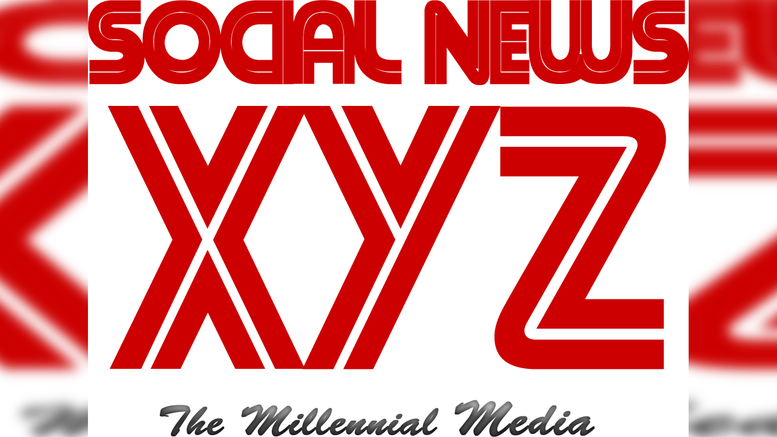 Los Angeles, Nov 14 (e-entertainment.net) Hollywood star Anne Hathaway has recalled being told her career would have an expiration date.
The actress made the revelation in NET-A-PORTER's digital title 'Porter', and said when she started out in the industry as a child, she "was warned that my career would fall off a cliff at the age of 35, which is something I know a lot of women face", reports 'People' magazine.
But, "The thing that has evolved during (that time) is that more women are having careers deeper into their lives, which I think is fantastic", said the Oscar winner. "Obviously, it doesn't mean we should have a ticker-tape parade — someone said this to me the other day: 'There's so much to be proud of and there's so much to fix'".
With a 20-plus-year career and numerous accolades under her belt, it's not a surprise Hathaway has "always been really upfront about being an ambitious person".
"I have goals, I have dreams; they don't look much different than they did when I was (younger), but I'm still pursuing them," she told 'Porter', quoted by 'People'. When it comes to her personal life, the mother of two — who shares sons Jonathan, 7, and Jack, 4, this fall, with husband Adam Shulman — is much more private. "It's something I feel is not just essential for my health — I'm on a team, it's my family, and it's not just about me," she said.
In a recent interview with 'People', Hathaway touched briefly on the topic of ageing, saying she thinks it's "just another word for living".
"And what you do with it from there is personal and up to you," the 'Devil Wears Prada' actress continued. "I feel great — I feel better than I did in my 20s because I'm taking much better care of myself."
The actress went on to address her decision to give up alcohol in her 30s. "I couldn't lead the life that I wanted while drinking," she said, and noted that now, in her 40s, "I'm finding I have to support myself differently nutritionally".
Source: IANS
The post Anne Hathaway was told her 'career would fall off a cliff at the age of 35' appeared first on e-entertainment.net.