Anu Malik proud of 'Sa Re Ga Ma Pa' contestants as they bag second 'OG' song
November 18, 2023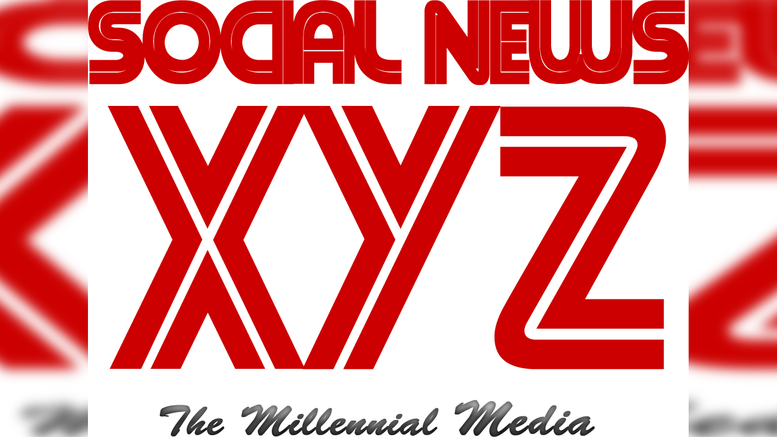 Mumbai, Nov 18 (e-entertainment.net) After the successful launch of a previous OG song, the 'Sa Re Ga Ma Pa' contestant Albert Lepcha is now gearing up to release his latest track, 'Dekhte Dekhte,' composed by Vivek Kar.
Additionally, contestant Sneha Bhattacharya will also be unveiling her OG song, 'Mujhe Duniya Se Kya Matlab,' crafted by Amjad Nadeem Aamir. This marks the second occasion where both Albert and Sneha have earned the title of 'OG Singers of the Week', seizing the chance to record their second original song within such a short span of time.
The upcoming weekend episode of 'Sa Re Ga Ma Pa' featuring Himesh Reshammiya, Neeti Mohan, and Anu Malik as judges, and Aditya Narayan as the host will see oodles of fun. This 'Janta Ke Hawaale' special episode will witness some amazing performances by the top five contestants of the show.
Talking about Albert and Sneha, Anu Malik said, "We are really happy and proud of the way you both have grown in the show. The two songs you both performed were not only beautifully composed but also sung wonderfully, it definitely touched our hearts."
"I am so grateful to have witnessed this live, and I am sure the audience is also going to love it as much as we do, once again. Your dedication and passion for music is truly inspiring, and it's an honour to see you shine on stage. To me, every contestant on this show is a winner, but the way you all continue to deliver is just unparalleled," he added.
'Sa Re Ga Ma Pa' airs on Zee TV.
Source: IANS
The post Anu Malik proud of 'Sa Re Ga Ma Pa' contestants as they bag second 'OG' song appeared first on e-entertainment.net.