Archana Gautam reveals her top 5 'Bigg Boss 17' contestants; calls Vicky 'real khiladi'
November 13, 2023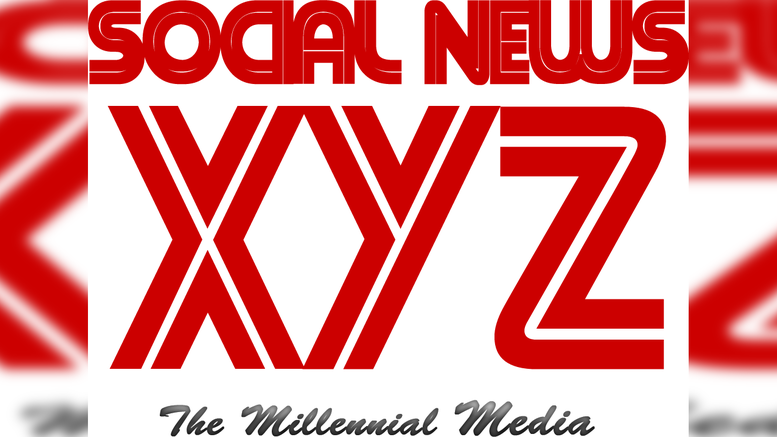 Mumbai, Nov 13 (e-entertainment.net) Actress Archana Gautam, who was the third runner up in the controversial reality show 'Bigg Boss 16', shared her top five contestants of the show's new season, and extended her support to her 'Khatron Ke Khiladi' friend Aishwarya Sharma.
The makers have brought an exciting twist to the 'Bigg Boss 17' experience with 'Bigg Buzz,' a show that brings the Bigg Boss living room to life in a new format, introduced last season.
Following the successful run of its first season, the show returns with its second season.
Hosted by Krushna Abhishek, 'Bigg Buzz' features a fictional family engaging with evicted and previous season's Bigg Boss contestants, offering an unfiltered look at their lives and opinions, along with exclusive insights into the world of entertainment.
Archana, who made an appearance on the show, revealed that she is diligently following up on 'Bigg Boss 17'.
During a candid conversation with Krushna, she shares her Top 5 'Bigg Boss 17' contestants.
"My top five would be my friend Aishwarya, Mannara Chopra, Munawar Faruqui, Vicky Jain – Ankita Lokhande and Khanzaadi. I think Vicky will be the winner this season, and Munawar will be the public's winner."
"Vicky is the real Khiladi and he is playing very well. He uses his brain very effectively. My only advice to him would be 'support your wife'," said Archana.
The actress further commented: "I think Aishwarya is doing good in the house and I want her to win, but her actual game can come out only after Neil's exit. I know her very well and I want her to fare well, because I know she has the capability and she can."
It airs on JioCinema.
Source: IANS
The post Archana Gautam reveals her top 5 'Bigg Boss 17' contestants; calls Vicky 'real khiladi' appeared first on e-entertainment.net.