Ashi, Syed Raza thank fans as 'Meet' makers to release last episode
November 14, 2023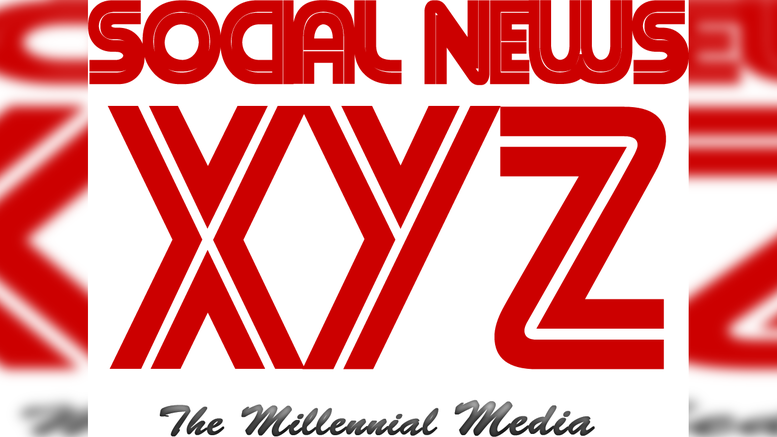 Mumbai, Nov 14 (e-entertainment.net) As the fiction show 'Meet' is set to bid adieu to its fans on Tuesday, after a run of two years, the lead actors Ashi Singh and Syed Raza Ahmed have expressed their gratitude to the viewers, thanking them for being the pillars of support and strength.
Presenting the story of Meet Hooda, a head-strong woman, who questions societal norms of gender roles and proves that there's no work or responsibility that a woman can't take on.
The show has kept the audience at the edge of their seats through several twists and turns over the years.
After the 16-year leap in June, viewers have been hooked on to the journey of Meet's daughter — Sumeet (Ashi), with her husband Shlok (Syed Raza).
Talking about the same, Ashi said: "I have been a part of this beautiful show since its inception and I couldn't have been more grateful. The show has taught me a lot of meaningful things, and teachings of life. It has given me immense love, and the kind of warmth I have received from the fans, it's unparalleled."
"We have hit 750 plus episodes and it can be said that it was a rollercoaster ride, with loads of emotions. And now, I am saying goodbye with a heavy heart because I will miss each and every person associated with this show," she shared.
Ashi added: "I am very content with my journey from Meet to Sumeet, as I have given more than my 100 percent, and have received loads of love from all."
Syed shared: "The show 'Meet' will always be special and close to my heart as it is my debut show on television. The show had its successful run for two years and I am glad that I got the opportunity to be part of it."
"Even though my journey with the show was for only five months, I have learned countless things from each and every person on set. I will miss the fun I had while shooting and will cherish the bond I have made in this show," he said.
Added Syed: "Lastly, I would like to thank the audience for being our pillars of support and strength. Love you all."
During the period, the show welcomed many interesting and well-defined characters that were convincingly played by actors like Shagun Pandey, Sonica Handa, Amrapali Gupta, Nisha Rawal, and Ayush Anand, amongst others.
The show will end at the peak of its popularity as finally, Shlok will achieve his dream of becoming a popular singer with the help of Sumeet.
On the other hand, the villains of their lives Shagun (Amrapali Gupta) and Raunak (Vikram Bham) will face the wreck of their music company and shift to another country for good.
It airs on Zee TV.
Source: IANS
The post Ashi, Syed Raza thank fans as 'Meet' makers to release last episode appeared first on e-entertainment.net.