Cassie, Sean Combs settle lawsuit that accused rapper of rape
November 18, 2023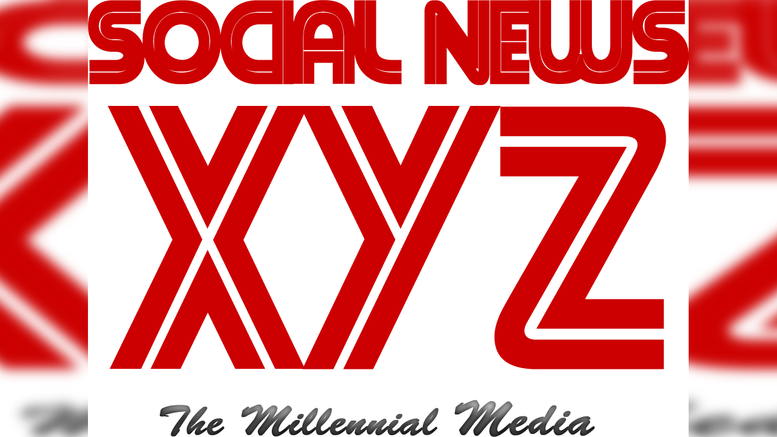 Los Angeles, Nov 18 (e-entertainment.net) Former Bad Boy recording artist Cassie has settled a lawsuit filed against Sean Combs that accused the music mogul of rape.
The settlement came one day after singer Casandra Ventura filed a lawsuit against Combs that claimed the Bad Boy Entertainment mogul raped and beat her over a period of a decade.
"I have decided to resolve this matter amicably on terms that I have some level of control. I want to thank my family, fans and lawyers for their unwavering support," Ventura said in a statement distributed Friday evening by her attorney, Douglas Wigdor of Manhattan-based Wigdor Law, reports variety.com.
On Thursday, Combs' team is characterized the suit as the result of an unsuccessful shakedown attempt by a former girlfriend.
On Friday, in a statement also distributed by Wigdor, Combs said: "We have decided to resolve this matter amicably. I wish Cassie and her family all the best. Love."
The suit was filed in the United States District Court for the Southern District of New York. It names Bad Boy Records and other companies affiliated with Combs as complicit in the alleged abuse. Epic Records is also named as a defendant.
In announcing the settlement, Wigdor praised Ventura "for having the strength to go public with her lawsuit. She ought to be commended for doing so."
The suit was filed with only a week to go before the Adult Survivors Act, which allowed for an exemption to the statute of limitations, expires on November 23.
Combs' lawyer Ben Brafman vehemently denied the allegations on Thursday. "For the past six months, Mr. Combs has been subjected to Ms. Ventura's persistent demand of $30 million, under the threat of writing a damaging book about their relationship, which was unequivocally rejected as blatant blackmail."
"Despite withdrawing her initial threat, Ms. Ventura has now resorted to filing a lawsuit riddled with baseless and outrageous lies, aiming to tarnish Mr. Combs's reputation and seeking a payday."
Source: IANS
The post Cassie, Sean Combs settle lawsuit that accused rapper of rape appeared first on e-entertainment.net.