Drew Barrymore, Hilary Duff talk about having 'healthy relationship with rejection'
November 14, 2023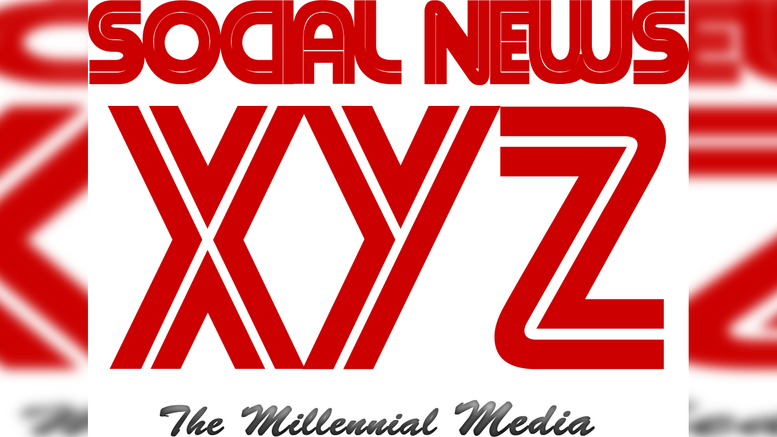 Los Angeles, Nov 14 (e-entertainment.net) Drew Barrymore and Hilary Duff recently bonded over losing out on several roles they auditioned for and the lessons they learned from it when they sat down to chat on the latest episode of 'The Drew Barrymore Show'.
"There's been so many times when I felt like a loser or I didn't get the job or I've been sitting stagnant," the 'How I Met Your Father' star, 36, recalled, reports 'People' magazine. "But I had to fill my life with things that were real and that was enough at that moment."
Barrymore, 48, shared her own shared experience, as she said, "I had such a bizarre relationship with rejection so early in my life that I appreciated what it gave to me, which was thinking there was enough room for everyone and that being competitive was unnecessary because there really is enough room for everybody."
"Still a hard one sometimes," Duff said of Barrymore's point about competitiveness with a laugh.
"And people have a competitive spirit. That's a healthy thing. I get that," the talk show host said. "But it is weird to be a kid that you find out it's not going to be you and you're like, 'OK, I have to figure out how I function through that.'"
As per 'People', Duff added, "When people ask you, 'What job did you not get?' I'm like, 'There's been so many, I actually can't remember. I can't tell you. It wasn't worth holding on to it. So I dumped it back there somewhere.'"
Echoing her sentiment, Barrymore shared, "I won't ever admit it because I don't want the person who ended up doing it to feel weird." "You're like, 'That was mine' and you're still stewing on it" the Lizzie McGuire alum jokingly interjected. "Yes, exactly! I'm like I won't tell you!" Barrymore exclaimed as they both laughed. "But I'll admit like things I auditioned for and then I guess they might find out that way."
Source: IANS
The post Drew Barrymore, Hilary Duff talk about having 'healthy relationship with rejection' appeared first on e-entertainment.net.