Harrdy Sandhu reschedules Delhi NCR tour after rising levels of air pollution
November 15, 2023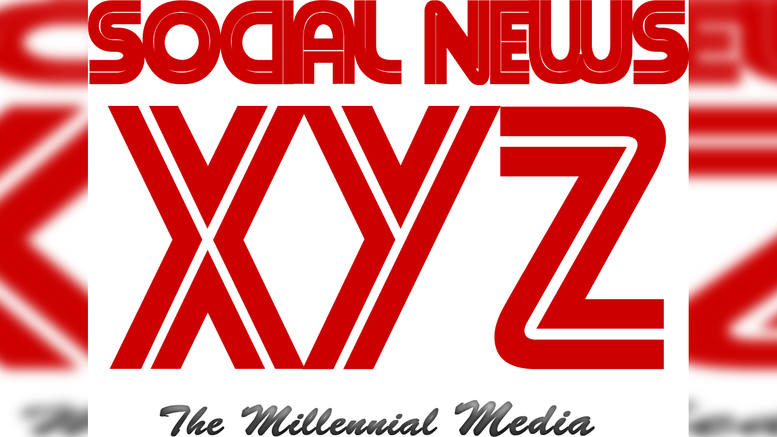 Mumbai, Nov 15 (e-entertainment.net) In response to the mounting concerns over levels of air pollution in Delhi NCR and its surrounding areas, singer-rapper Harrdy Sandhu has rescheduled his upcoming show in the national capital. The decision comes as a response to the government regulations aimed to curb the rising pollution in the city.
Back in October, Harrdy had announced an extensive tour titled 'In My Feelings' where he would cover seven cities, including Delhi NCR, Indore, Mumbai, Jaipur, Pune, Kolkata, and Bhubaneshwar, as part of the first leg of his tour.
As the AQI (Air Quality Index) has fallen to 'extremely poor' levels in Delhi, going over 350 according to calculations of Central Pollution Control Board's National Air Quality Index, Harrdy has decided to pull back.
Announcing his decision on social media, the 'Naah' singer wrote: "It is with a heavy heart that I inform that our upcoming show in Gurgaon on November 18 will have to be rescheduled. The rising pollution levels and government regulations aimed to curb the same have made it essential for us to prioritise safety."
He added, "I assure everyone we are working on finding a new date that works for everyone. Your safety is my top priority, and I can't wait to share the stage with you when the conditions are right."
The rescheduled date for the Gurgaon show will be announced soon, though it seems unlikely that it would be taking place anytime in November, or even December due to the deteriorating air quality.
A standard phenomenon in Delhi and its adjacent areas during November, the pollution is primarily caused by the stubble burning in Punjab which carries over to Delhi, covering the sky in a harmful smog that affects breathing badly.
As of now, the AQI in Delhi NCR is standing at its worst and is ranging from 'extremely poor' to 'hazardous' in most areas.
Source: IANS
The post Harrdy Sandhu reschedules Delhi NCR tour after rising levels of air pollution appeared first on e-entertainment.net.