Jacob Elordi calls 'The Kissing Booth' trilogy 'ridiculous'
November 14, 2023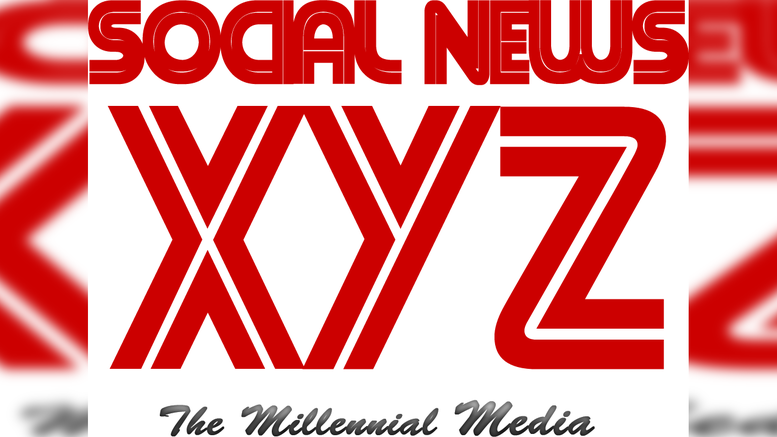 Los Angeles, Nov 14 (e-entertainment.net) Actor Jacob Elordi doesn't look back fondly on the experience of working on 'The Kissing Booth' trilogy despite the trilogy launching his career.
Jacob, 26, reflected on his 2018 breakout role in the first film of the teen romance trilogy for GQ's Men of the Year issue, reports People magazine.
The actor said: "I didn't want to make those movies before I made those movies. Those movies are ridiculous. They're not universal. They're an escape".
The films were adapted from Beth Reekles' 2012 novel of the same name.
As per People, he played bad boy football star Noah Flynn in the films, the love interest of leading lady Elle Evans (Joey King) and older brother of her best friend, Lee Flynn (Joel Courtney).
'The Kissing Booth' marked one of Jacob's first films, but after signing on for the two sequels, the Australian actor felt dissatisfied to say the least.
"My 'one for them,' I've done it," he told the outlet of making the film, referring to the concept of grin and bearing through it in the hopes of scoring a better project down the line.
Jacob described that as "a trap" because "it can become 15 for them, none for you. You have no original ideas and you're dead inside. So it's a fine dance."
The 'Euphoria' star also shared his two cents on how he feels about the backlash he has faced for expressing his regret over the role — including being told he's pretentious for sharing his opinion.
"How is caring about your output pretentious?" Jacob said, adding, "But not caring, and knowingly feeding people s***, knowing that you're making money off of people's time, which is literally the most valuable thing that they have. How is that the cool thing?"
Now, Jacob said he thinks the reason why he's "so happy" is because he's working on projects that fulfil him creatively, like Sofia Coppola's 'Priscilla' and Emerald Fennell's 'Saltburn'.
Source: IANS
The post Jacob Elordi calls 'The Kissing Booth' trilogy 'ridiculous' appeared first on e-entertainment.net.