Kanye West, Bianca Censori 'taking a break' amid family pressure
November 18, 2023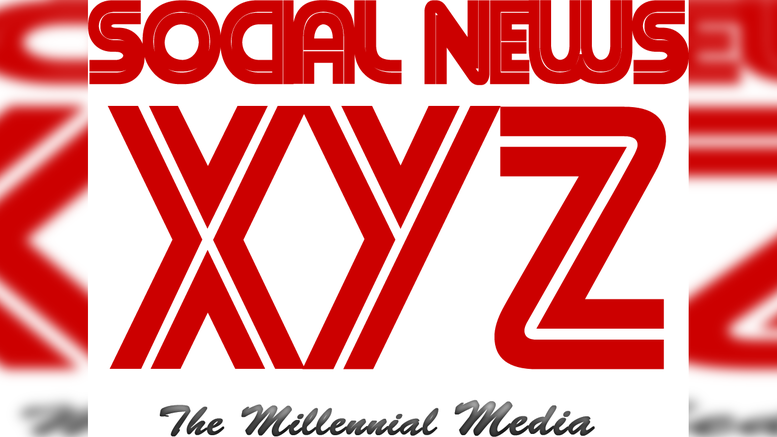 Los Angeles, Nov 19 (e-entertainment.net) Couple Kanye West and Bianca Censori are reportedly on break as her family has been pressuring her to leave the hip-hop star.
Censori has been spending time in her native country Australia without the rapper.
A source told The US Sun, "Her family has never been a fan of Ye, and those close to her have questioned whether marrying him was the right decision."
It was also said that Ye and the Yeezy architectural designer have been "taking a breather" for a few weeks as he has been focusing on his new music, reports aceshowbiz.com. "Kanye said they've been taking a breather since mid-October and his only focus right now is the music. He's really keen to get this new record out with Ty Dolla $ign," the insider claimed.
The source went on to note that West "is a very difficult person to be around and work for, and Bianca has been one of the most patient people ever to deal with him" because "she's been all about Ye."
While the rapper"has been a lot happier and more focused with her around," their "relationship has taken its toll on her a bit, with everyone having their opinion".
The break won't be too long, the source predicted.
"She may go back to him for the album launch. She loves the lifestyle, but I think it's clear her family and friends would rather she didn't," the source said. "Honestly, it seems he's not that worried about it and is just all about the music at the minute."
Of the "Donda" artist, the source claimed that he's totally focused on completing the album and finding distribution after losing so many connections due to his anti-Semitic remarks last year.
He was working on music on his travels in Italy and he's since set up a creative studio in Saudi Arabia with his collaborators at a five-star resort which is really secluded.
Source: IANS
The post Kanye West, Bianca Censori 'taking a break' amid family pressure appeared first on e-entertainment.net.