'KCR, Modi behind Chandrababu Naidu's arrest', claims Congress leader
September 19, 2023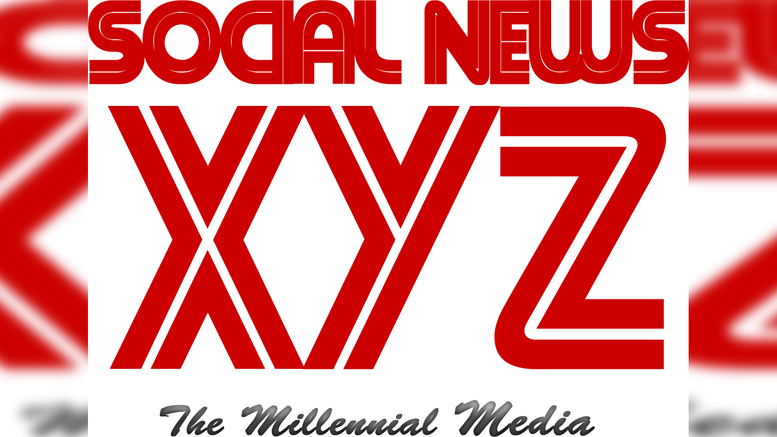 Hyderabad, Sep 19 (e-entertainment.net) Congress leader Madhu Goud Yaskhi has alleged that Telangana Chief Minister K. Chandrasekhar Rao and Prime Minister Narendra Modi were behind the arrest of former Andhra Pradesh Chief Minister N. Chandrababu Naidu.
He claimed that he has full information that under a conspiracy of KCR and Modi, the Jagan Mohan Reddy government in Andhra Pradesh arrested Naidu. He alleged that even the efforts to secure Naidu's release on bail were being stalled.
Yaskhi, who is chairman of Telangana Campaign committee, told reporters that KCR had spent hundreds of crores for the victory of Jagan Mohan Reddy in 2019 elections. He said Naidu and Modi had a kind enmity since the Telugu Desam Party (TDP) quit the BJP-led NDA.
Naidu was arrested by the Andhra Pradesh Crime Investigation Department (CID) in alleged Skill Development Corporation scam on September 9. He is currently in judicial custody.
The former MP said Congress party's national spokesman and general secretary Jairam Ramesh has already made the party's stand clear on the issue. He had said that in case of any crime, due process of law.
Telangana Congress Legislature Party (CLP) leader Mallu Bhatti Vikramarka has condemned Naidu's arrest.
Andhra Pradesh Congress Committee working president N. Tulasi Reddy also found fault with the TDP leader's arrest. He said if there was really a case, he should have been served prior notice.
Tulasi Reddy also said that Congress has decided to extend solidarity with Naidu.
<
p style="font-weight: 400″ data-mce-style="font-weight: 400;">
Source: IANS
The post 'KCR, Modi behind Chandrababu Naidu's arrest', claims Congress leader appeared first on e-entertainment.net.