Madhuri celebrates Team India's win, poses for selfie with Rajinikanth, Anushka
November 16, 2023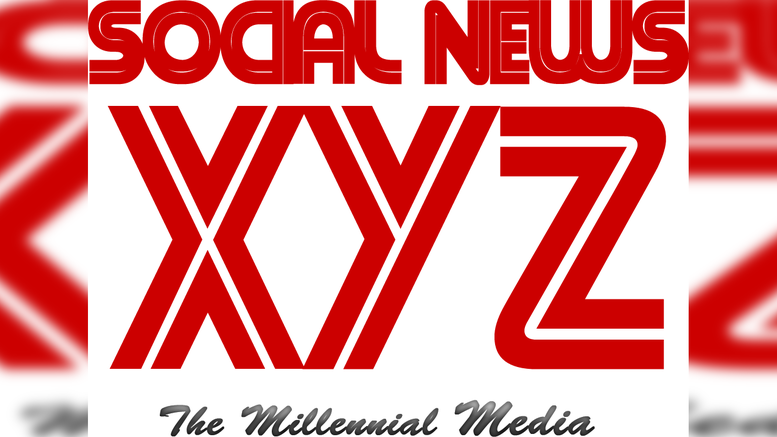 Mumbai, Nov 16 (e-entertainment.net) Just like any other Indian, actress Madhuri Dixit Nene, too, is over-the-moon with Team India's world cup semi-final win and penned a note to congratulate the players.
On Wednesday, Madhuri was at the Wankhede stadium during the India vs New Zealand world cup semi-final in Mumbai. She took to Instagram to heap praise and congratulate Virat Kohli as he hit his 50th ODI century, beating Sachin Tendulkar's record.
She shared a video montage from the match. It also features her husband Sriram Nene, Anushka Sharma, Vicky Kaushal, and Kunal Khemu. She also posed with Rajinikanth. Madhuri even shared a selfie with football legend David Beckham.
For the caption, she wrote: "And there u have it. Congrats Team India. What a fabulous showing by our boys in Blue. Nice way to end Shami."
Madhuri added: "Congrats to @virat.kohli for back to back centuries and 50 ODI centuries overall, and breaking the Masterblaster's (Sachin Tendulkar's) record. Hats off to @shreyasiyer96 for great batting. We loved the game today! Thank u for a magical experience @BCCI."
Source: IANS
The post Madhuri celebrates Team India's win, poses for selfie with
Rajinikanth, Anushka appeared first on e-entertainment.net.