Marathi actor Ashutosh Kulkarni roped in to play Krishna Bihari Vajpayee in television show 'Atal'
November 17, 2023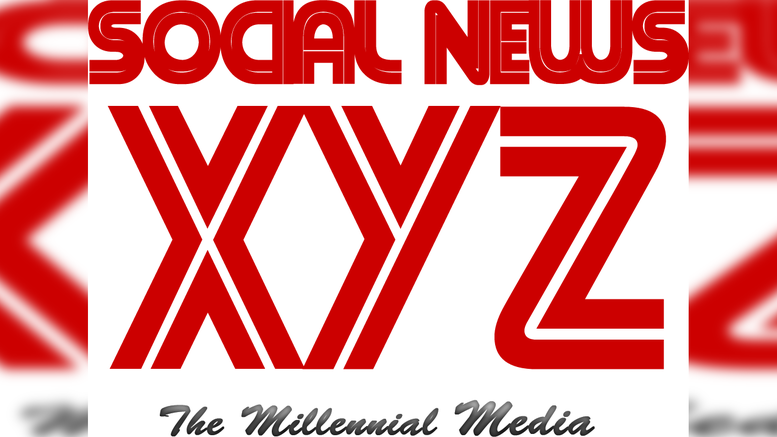 Mumbai, Nov 17 (e-entertainment.net) Marathi actor Ashutosh Kulkarni has been finalised to essay the role of Krishna Bihari Vajpayee – the father of the former Prime Minister of India – Atal Bihari Vajpayee in the upcoming television show 'Atal'.
The television show explores the untold aspects of the late Prime Minister Atal Bihari Vajpayee's childhood. Set against the backdrop of British colonial rule in India, the show will delve into the intricacies of Atal Bihari Vajpayee's childhood, shedding light on the incidents, beliefs, and challenges that moulded him into the leader that he was.
Shedding light on his part in the show, Ashutosh said, "Our show 'Atal' has already sparked excitement for all the right reasons, even before its premiere, and I am honoured to play a pivotal role of Krishna Bihari Vajpayee, father of Atal on screen. In 1930, Krishna Bihari Vajpayee, a dedicated educator and nationalist, headed a Brahmin household of four sons and three daughters. He ardently supported British rule in India, advocating cooperation and respect towards the colonial powers. His family's aspirations were centred on education, emphasising proficiency in English, academic achievement, and seeking government employment."
After starting his career in theatre and the Marathi entertainment industry, Ashutosh Kulkarni is excited about his journey in Hindi television.
The actor further mentioned, "I am incredibly enthusiastic about taking on this powerful role on screen. When I was offered this character, I mulled over it thoroughly before committing. It is an important role, and such roles carry a weighty responsibility. However, I thrive on challenges and saw it as an opportunity to play such a pivotal role in a Hindi television show."
"The extensive workshop helped me prepare thoroughly for the role and helped me understand my character in much more depth. While the creative team has done a great job preparing me well and transforming my appearance to be as close to Atal Ji's real father as possible, I am responsible for conveying his essence and charisma. I am dedicated to giving my absolute best," he said.
Produced by Euphoria Productions, 'Atal' premieres on December 5 on &TV.
Source: IANS
The post Marathi actor Ashutosh Kulkarni roped in to play Krishna Bihari Vajpayee in television show 'Atal' appeared first on e-entertainment.net.