Mrunal learnt cryptography for 'Pippa', says 'it was very immersive'
November 13, 2023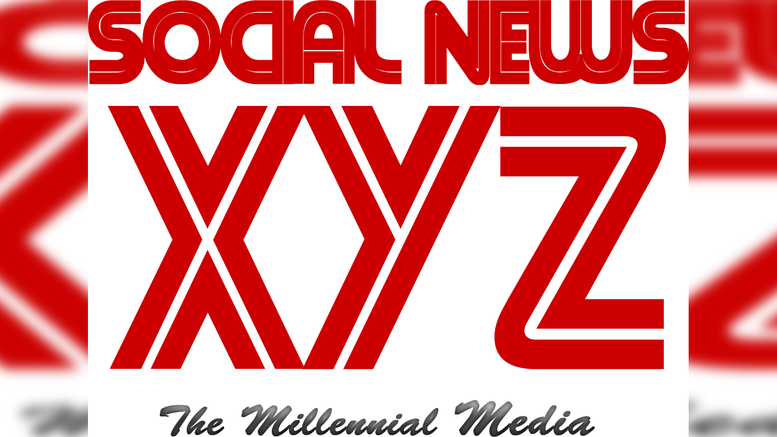 Mumbai, Nov 13 (e-entertainment.net) Actress Mrunal Thakur has delved deep into the world of cryptic language to bring authenticity to her role in streaming film 'Pippa', where she portrays a medical student who gets recruited to specialise in cryptography, adept at utilising this unique form of communication in defense operations.
She dedicated herself to mastering this skill set, often practicing with close friends, family, and teammates.
"I wanted to ensure that my portrayal of being a cryptographer was as accurate and convincing as possible," shared Mrunal.
"Learning the intricacies of cryptography in relevance to a war was a fascinating journey, and it allowed me to immerse myself completely into the character's world. The research team spent months getting every element right. I had to study actual symbols, signs, language and their meaning."
"It was fascinating because it's so far from a regular civilian life to know any of this. So for me as an actor, it was very immersive to delve into this world."
The film is directed by the acclaimed Raja Krishna Menon and produced by Ronnie Screwvala and Siddharth Roy Kapur. Mrunal Thakur shares the screen alongside Ishaan Khatter and Priyanshu Painyuli.
Source: IANS
The post Mrunal learnt cryptography for 'Pippa', says 'it was very immersive' appeared first on e-entertainment.net.