Olivia Rodrigo calls her six Grammy nominations a 'massive honour'
November 14, 2023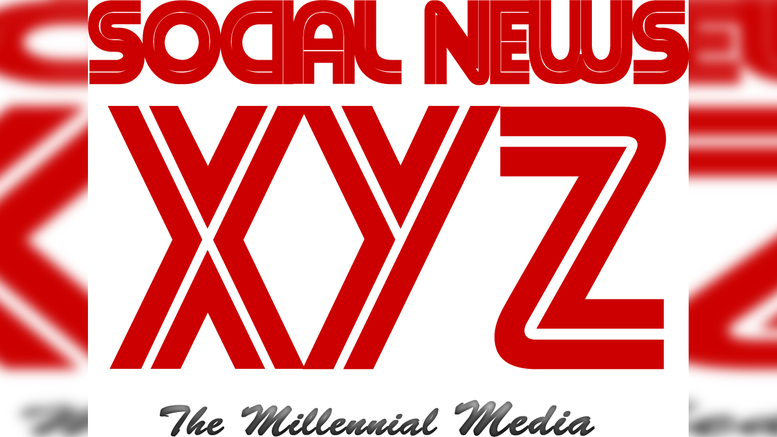 Los Angeles, Nov 15 (e-entertainment.net) Singer-actress Olivia Rodrigo is still unable to get over the massive love she has received in Grammys as she received over six nominations.
Reeling in disbelief, Rodrigo has called the nods a "massive honour".
Speaking to 'People' at the 'Hunger Games: The Ballad of Songbirds and Snakes' premiere in Los Angeles, the songstress said: "Yeah. So insane. It's just such an honor and such a pleasure to be recognised by the music community in such an incredible way."
She also jokingly added that watching so many of her peers being nominated, made the six nods less exciting. The 20-year-old said: "Honestly, sometimes that's more exciting than you getting nominated. You are just so proud of everyone that you love."
Rodrigo further added: "Noah Kahan got nominated for best new artist, and we were so excited. I was so excited that he got nominated. He was so excited that I got nominated. So it's just a wonderful sharing of love."
The singer's Grammy nominations include Record of the Year for her song 'Vampire', Album of the Year for 'Guts', Song of the Year for 'Vampire', Best Pop Solo Performance for 'Vampire', Best Pop Vocal Album for 'Guts', and Best Rock Song for 'Ballad Of A Homeschooled Girl'.
The Grammy-winner's song 'Can't Catch Me Now', which was released earlier this month is also featured on the 'Hunger Games: The Ballad of Songbirds and Snakes' soundtrack. "I love everything 'Hunger Games'", Rodrigo told 'People'.
"I love the books, I love the movies, and I really love the soundtracks. It's such an honor to be asked to write this song, and I'm very excited to be here," she added.
Source: IANS
The post Olivia Rodrigo calls her six Grammy nominations a 'massive honour' appeared first on e-entertainment.net.