Raja Kumari: 'I do feel my influence on Bollywood right now'
November 13, 2023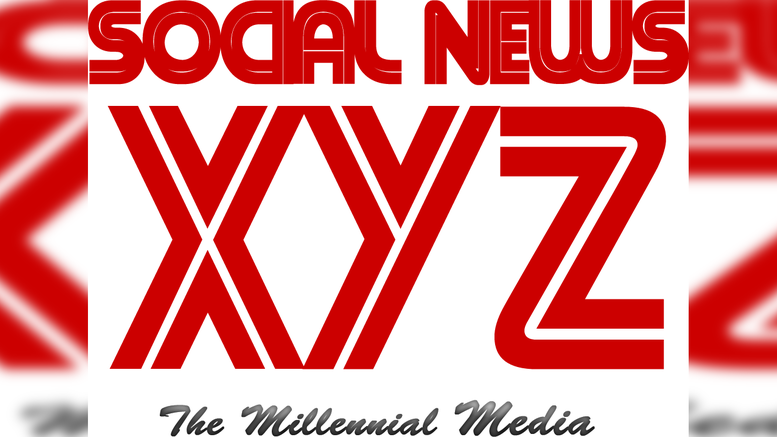 New Delhi, Nov 13 (e-entertainment.net) American rapper and songwriter Raja Kumari has opened up on her 'Bollywood dream', saying how she always wanted to work with Shah Rukh Khan, Madhuri Dixit, Sushmita Sen.
Svetha Yallapragada Rao, known by her stage name Raja Kumari has lent her vocal prowess for the track titled 'Sherni Aayi' in 'Aarya 3', starring Sushmita in the lead.
Speaking to IANS, Raja Kumari shared about her Bollywood dream, collaborating with Sushmita, and the rap song.
Raja Kumari recently sung the 'Jawan' title track, along with Anirudh Ravichander.
'Jawan' is an action thriller starring SRK in dual roles.
If her Bollywood dream is coming true, Raja Kumari told IANS: "Yes I love the Bollywood dream. I have been easter egging this and for someone who grew up in America, Bollywood was my connection to my culture, understanding how to be Indian, because we didn't have many examples other than our parents."
"So, I think between Shah Rukh, Madhuri and Sushmita, I have watched their many performances, films, and I am fan of them, and I always thought of working with them. And now I am here I just want to enjoy and do a lot more. I always wanted to come into Bollywood to influence it, and I do feel my influence on Bollywood right now."
On her collaboration with Sushmita for 'Aarya 3', the 'Afreeda' singer said: "She is a sherni, like actually a real deal. In the same way it was easy to write the 'Jawan' anthem for SRK, because it was a song dedicated to him from us that is the fans.
"I feel I am just a big fan of everybody, so when I get into these positions to write these theme songs, I just want to celebrate how Sushmita makes me feel. And when I see her I feel powerful. Being on set with her, watching her command that much energy, and just being such a boss, is so inspiring, I feel like I took a lot from that day. I saw myself in her and I saw like maybe in the future, I want to be that powerful too," she shared.
What are the influences that have shaped your rapping?
"When I get into that aggressive tone I think that is something that is very authentic to me. I think the first character I played as a classical dancer was 'Mahishasura Mardini'. So, I started this world slaying demons, and I think Aarya has that nature," she said.
Raja Kumari added: "It was crazy to sing in Hindi, because that's something I haven't explored enough. But with this song it had those Sanskrit elements, and that's my comfort space. So I was really excited to write something that aggressive."
'Aarya 3' is streaming on Disney+ Hotstar.
Source: IANS
The post Raja Kumari: 'I do feel my influence on Bollywood right now' appeared first on e-entertainment.net.