Salman and I vibe very well, declares Emraan 'Aatish' Hashmi
November 18, 2023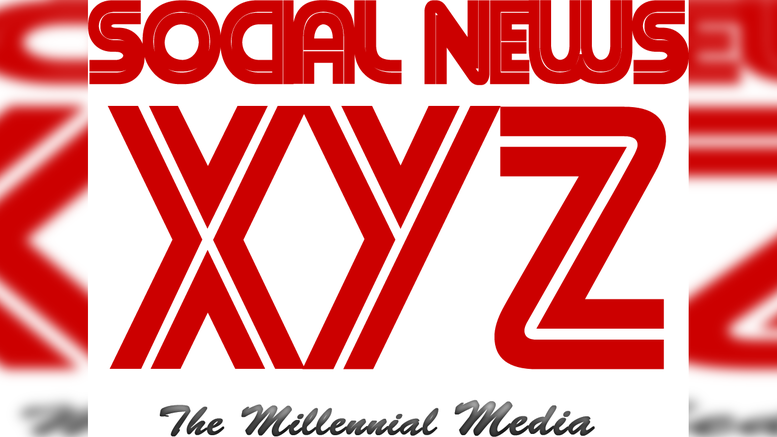 Mumbai, Nov 18 (e-entertainment.net) Emraan Hashmi, who plays Aatish in 'Tiger 3', feels that he vibes well with protagonist Salman Khan, even though they worked together for the first time in the Maneesh Sharma directorial.
Emraan along with Katrina Kaif and Salman Khan were interacting with the media and fans during the success party of 'Tiger 3' in Mumbai on Friday night.
Talking about sharing the screen with Salman for the first time, Emraan said, "The best way to describe Salman Khan is 'what you see is what you get'. There is no air around him… he will make you feel at ease. My first scene was with Salman, which was a huge monologue. It was easy working with him, because we vibe well. I am very fond of him."
Asked if he missed kissing on-screen, which is his signature move, Emraan, who entered the YRF Spy-verse with 'Tiger 3', said, "I told Maneesh that I need a track, a kissing track, in the film and a song as well, but he didn't agree."
Helmed by Maneesh Sharma and produced by Aditya Chopra under Yash Raj Films, the film is a sequel to Tiger Zinda Hai (2017) and is the fifth instalment in the YRF Spy Universe.
'Tiger 3' has collected Rs 322 crore worldwide at the box-office in the six days since its Diwali release.
Source: IANS
The post Salman and I vibe very well, declares Emraan 'Aatish' Hashmi appeared first on e-entertainment.net.