Sandeep Rajora reveals trait he relates to from his 'Yeh Rishta Kya Kehlata Hai' role
November 14, 2023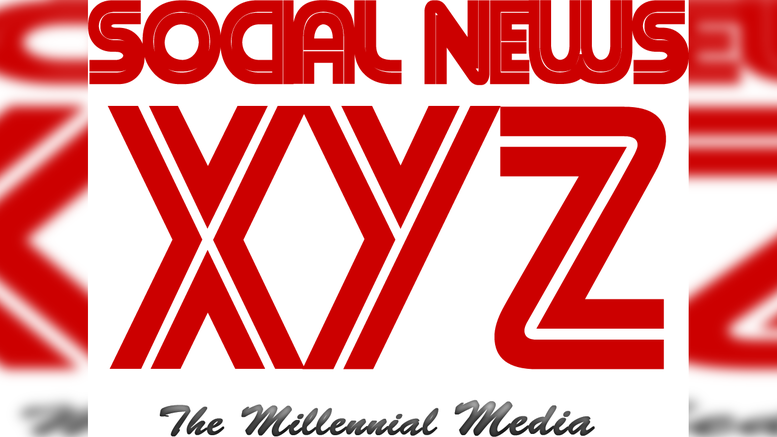 Mumbai, Nov 14 (e-entertainment.net) Actor Sandeep Rajora, who plays the role of Madhav Poddar, in the show 'Yeh Rishta Kya Kehlata Hai', says it is the 'independent trait' of the character that he personally relates to.
"I was definitely excited and elated to be working with the brand 'Yeh Rishta Kya Kehlata Hai'.. it's one of the biggest shows of Indian television. Working with DKP and Rajan sir is indeed an honour, a show which has a rich legacy of 15 years can only run for so long because it made a special place in its viewers hearts. Hope we carry the legacy forward," the actor said.
Talking about his role, Sandeep said: "My role is of a person who has lived life on his own terms, not aligned with the family business of law, he opts to join the police force. Madhav Poddar lives life on his own terms, a self-made man with his independent belief systems. This 'independent trait' is what I personally relate to."
He is confident that the audience will love the new tracks.
Sandeep said: "The audience will surely love the new season because it's based on the integral value systems of our rich Indian culture which is highly relatable. Rajan is a director par excellence when it comes to depicting true human values and culture of India. Shows like 'Anupamaa', 'Bidaai' and 'Yeh Rishta Kya Kehlata Hai' are feathers in his cap and I'm happy to be a part of his team."
The actor added: "The real test of love comes out only in a love triangle. It has jealousy, betrayal, hatred and heartbreak which makes it fun to watch. This, and a lot more, is in store for the viewers!"
Source: IANS
The post Sandeep Rajora reveals trait he relates to from his 'Yeh Rishta Kya Kehlata Hai' role appeared first on e-entertainment.net.