Selma Blair wants to design her own wheelchair
November 19, 2023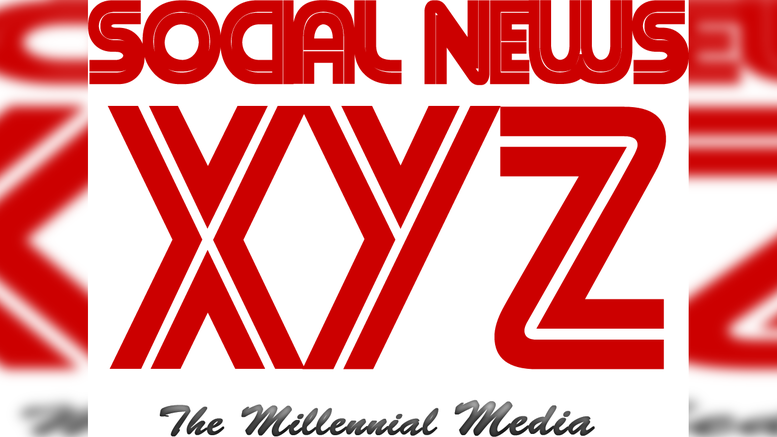 Los Angeles, Nov 19 (e-entertainment.net) Actress Selma Blair, who discovered in 2018 that she has multiple sclerosis and has been in remission since 2021, has said that she wants to design her own "kick ass" wheelchair.
After working on her latest venture, an accessible fashion line with her designer pal, Isaac Mizrahi, she's already thinking of other ideas to not only help the lives of those living with disabilities but to make them look bougie.
She told Parade magazine: "Oh my gosh. I want chic. I want room to play. There are things beyond my pay grade but people with disabilities should have ostentatious fun."
"I'd love to have a collaboration with a company to make a wheelchair. I want to make a kick-ass thing for everyone so we can all get on the same talking page. To have luxury goods coveted by all but especially the disabled community can be a real equaliser."
The actress is using her platform to ensure people with disabilities can still lead a normal life and have the same experiences as everyone else, reports aceshowbiz.com.
Asked if her activism – including helping President Joe Biden celebrate the new Americans with Disabilities Act and the Rehabilitation Act – has given her a new purpose, she replied: "Sure, I did have those nights where I'd wish, Whoa I'd love to have more roles."
"Of course, I would have loved some type of stardom. But I was not tied to it in that way. I never thought of an Oscar speech in my life. Never crossed my mind. Then I felt like I needed to take that next step in my life and do what feels good."
"So, I did. I did come out and tell people I had MS even though people said not to because no woman wants to feel like they're not capable of getting a job. That's why it's important for me to go to the White House and remind people that we do need legislation for all these things – and need clothes to go to these events!"
Source: IANS
The post Selma Blair wants to design her own wheelchair appeared first on e-entertainment.net.