Sharad Kelkar-starrer 'Slum Golf' is a story of an underdog chasing his dream
November 15, 2023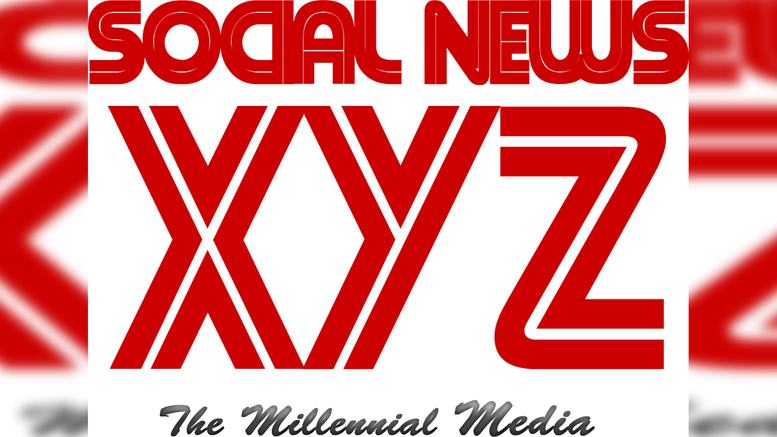 Mumbai, Nov 15 (e-entertainment.net) The teaser for the upcoming sports drama, 'Slum Golf' was unveiled on Wednesday, and it follows the journey of a young boy from the slums in Mumbai who aims high and chases big dreams to fulfil his goal. It stars Sharad Kelkar, Mayur More, and Arjan Singh Aujla in pivotal roles.
It has been directed by Sujay Dahake, and revolves around the rousing journey of Pawan, from the slum areas of Mumbai to the glory of the golf course. The series offers an interesting take on redefining boundaries and crossing hurdles.
The teaser gives a peek into his journey of pursuing his passion for golf and how he tackles real-life problems, juggling between finances, relations, and his ambition. He then meets coach Rane, a mentor whose support and guidance mark a turning point in his life.
Sharad Kelkar, who essays the role of Coach Rane in this sports drama, said in a statement, "'Slum Golf' is a project that is very close to my heart, as this is a story that beautifully captures the beauty of Mumbai, a city of dreams and if you have passion and determination in you nothing can stop you from achieving your goal".
He further mentioned, "I hope that the series leaves the audiences with a word of thought and motivates them to never give up on their goals."
Created by Temple Bells Films, 'Slum Golf' will stream on Amazon miniTV.
Source: IANS
The post Sharad Kelkar-starrer 'Slum Golf' is a story of an underdog chasing his dream appeared first on e-entertainment.net.