Simple family outing turns into living nightmare in 'The Village' trailer
November 17, 2023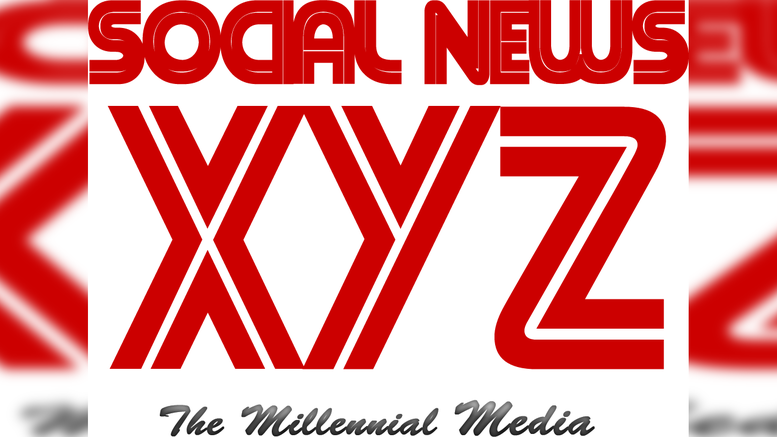 Chennai, Nov 17 (e-entertainment.net) Unveiling its new trailer, the Tamil horror series 'The Village' has only amped up the creeps as horrifying mutants come out from the dark and hunt a family, turning a simple family outing into a living nightmare and a desperate fight for survival.
Inspired by writers Asvin Srivatsangam, Vivek Rangachari, and Shamik Dasgupta's graphic horror novel of the same name, the series is nonetheless its own thing and is a fast-paced, action-packed story that takes the viewers deep into the desolate hinterlands of Tamil Nadu and into the village of Kattiyal.
Going out on a simple family road trip, protagonist Gautham (played by Arya) and his family encounter a living form of horror which turns out to be worse than their worst nightmare. The origins of these mutants is not fully known though they may be some creation spawned by black magic, as is implied.
As his family is taken from him, and the very name of Kattiyal invokes fear into almost everyone, Gautham joins forces with three locals to rescue his wife and daughter, who have been taken captive by these mutants.
The trailer then cuts to a separate scene where a group of well-armed mercenaries go inside the nightmarish village, supposedly to retrieve some kind of long-forgotten artifact.
With their guns aimed and ready, they soon encounter these horrifying creatures in the dead of night that begin killing them in a ruthless and bloody manner. Pulsing with an atmosphere of dread and trepidation, the whole trailer is an eerie ride through a dark forest, petrifying tunnels, a haunting mystery, and an abandoned village.
The BGM of the series also deserves special mention as it really carries the whole thing forward and creates a palpitating sense of fear, and a tight, gripping nervousness that is hard to overcome.
Speaking about the series, Arya said: "I am excited that my original streaming debut begins with the horror genre and that too with a series like 'The Village'. Horror is a genre that I personally believe to be quite challenging for any actor to showcase their acting skills and talent."
"What's really exciting about 'The Village', is that it's not your run-of-the-mill horror of ghosts and evil spirits but is more contemporary with strong elements of sci-fi and fantasy," he added.
Directed and co-written by Milind Rau, the series is produced by B. S. Radhakrishnan. Additional co-writers include Deeraj Vaidy, and Deepthi Govindarajan. As per the director's vision, the series brings about elements of a nuanced rustic horror that packs in a simple, but deep message.
The message revolves around how our actions, led by desire for personal gain, can have devastating consequences that can impact not a few but an entire community or society, leading to unintended disaster which may prove irreparable.
The series stars Arya alongside a versatile ensemble cast featuring Divya Pillai, Aazhiya, Aadukalam Naren, George Mayan, PN Sunny, Muthukumar K., Kalairaani S.S., John Kokken, Pooja, V Jayaprakash, Arjun Chidambaram, and Thalaivasal Vijay.
The series is set to premiere exclusively on Prime Video on November 24.
Source: IANS
The post Simple family outing turns into living nightmare in 'The Village' trailer appeared first on e-entertainment.net.