Sonal Panwar decided to be an actor after visiting Delhi's Mandi House
November 13, 2023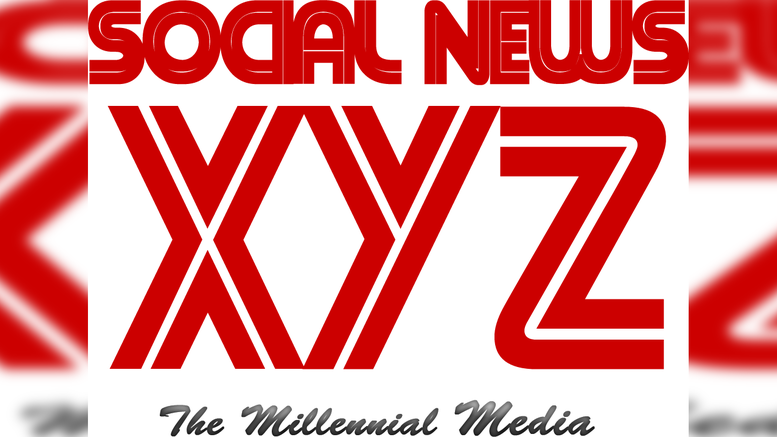 Mumbai, Nov 13 (e-entertainment.net) Actress Sonal Panwar, who has been part of shows like 'Woh Apna Sa', 'Piya Albela' and is currently seen in 'Happu Ki Ultan Paltan', described herself as an artiste for life, and an actor who sings.
Giving a glimpse of her background, Sonal shared: "My family belongs to UP and my hometown is Shamli. Since childhood, I have explored my passion for the arts. I used to enjoy everything from painting, dancing, to music. As I grew up, I knew I wanted to be an actor."
It was when she first visited Mandi House in New Delhi that she decided to be a part of the silver screen.
"I had a few friends who used to go to workshops. I experienced it once, saw a play, and felt something I had never felt before. That was the moment I knew this would happen someday," she said.
Sonal shared: "I come from a family of farmers and Army personnel, all of whom are very well-educated. They believed I would be a successful banker someday. When I told them about my passion for acting, they were scared. Eventually, my mother took a stand for me and allowed me to follow my heart. I owe it all to her."
The first project Sonal bagged was an episode of 'Crime Patrol' when she was 17. She then began doing more episodes, gradually entered television. She also did some web series, including 'Faceless', 'Maya 2', and 'Candy'.
She continued: 'To be honest, my struggle was understanding the industry. I was just 17, and I had no idea what kind of work to choose. I also had no knowledge of cinema when I arrived. I didn't learn it well. I remember I was offered a show that made no sense to me, but I did it because no one had told me how to choose good work."
"But that's how you learn – how to choose good work and gain experience from the bad ones. Other than this, I don't consider anything a struggle. Everyone comes here to follow their journey; there's no struggle about it," she added.
Source: IANS
The post Sonal Panwar decided to be an actor after visiting Delhi's Mandi House appeared first on e-entertainment.net.