Sumbul Touqeer to meet fans on her 20th birthday
November 13, 2023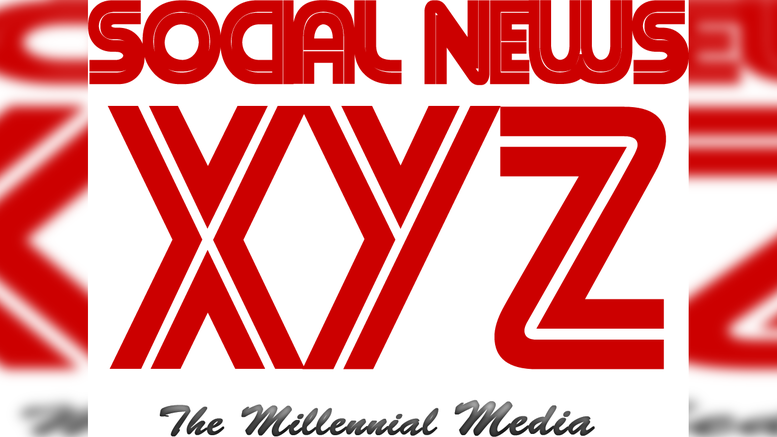 Mumbai, Nov 13 (e-entertainment.net) Actress Sumbul Touqeer, who is currently seen in the show "Kavya," is all set to celebrate her 20th birthday in a unique way. She has announced a unique contest, giving her fans a chance to share her big day on set.
In a heartfelt message to her followers, she expressed her immense gratitude, saying, "My fans are my pillars of strength, and I want to celebrate my working birthday with them. The love and support I've received from them have been overwhelming."
As the special day neared, fans eagerly participated, hoping to be among the lucky three chosen to spend time with their favorite actress.
Sumbul on being asked about the response to the show says, "I am overwhelmed with the response. I am getting a lot of messages on social media."
"Fans' adulation surely matters to an actor. My family keeps me grounded and values everything in my life. It has been hectic shooting but I enjoy my work and working birthday is quite special. I am loved and blessed and want to make my fans special too."
Source: IANS
The post Sumbul Touqeer to meet fans on her 20th birthday appeared first on e-entertainment.net.