Tanvi, Aastha, Anchal & Aditi share their Bhai Dooj traditions
November 14, 2023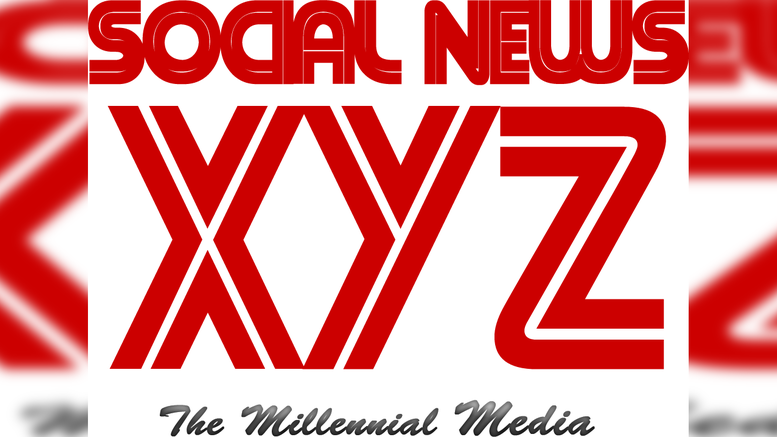 Mumbai, Nov 14 (e-entertainment.net) Actresses Tanvi Dogra, Aastha Sharma, Anchal Sahu and Aditi Bhagat have shared about their adorable bond with their siblings, and said how the auspicious occasion of Bhai Dooj holds importance in their lives.
Bhai Dooj will be observed on Wednesday.
Tanvi Dogra, essaying the role of Neeti in 'Parineetii' said: "On every Bhai Dooj, I perform an aarti for my brother. His favourite part of the celebration is exchanging gifts such as clothes, sweets, and gadgets. I make sure that every year, I cook a special meal for my brother. It's a feast with all his favourite dishes."
"I thank my brother for always being there for me and encouraging me to be the best version of myself. I pray that all his dreams come true," she added.
Aastha plays the role of Neerja in 'Neerja…Ek Nayi Pehchaan'.
The actress said: "Bhai Dooj holds a special place in my heart. I love gorging on sweets and spending time with my brother. He's my biggest supporter and critic. Despite the teasing, I can't imagine living without him."
"Our bond is all about making jokes about the quirks of a few family members. This Bhai Dooj, we will be watching our favourite series together. I send my warm wishes to everyone enjoying the special magic of having a sibling," added Aastha.
Anchal, who plays the role of Parineeti in the show 'Parineetii', shared: "While Raksha Bandhan is the time I receive gifts, Bhai Dooj is when I happily give back to my brothers. Our day begins with a visit to the temple and a home puja. Following that, it unfolds into a delightful family get-together, complete with lunch and card games."
"Though I won't be physically present with my brothers this year, the cherished tradition of exchanging gifts remains intact. I am grateful to my brothers for consistently having my back and providing unwavering support," she added.
Aditi, playing the role of Aasma in 'Udaariyaan' said: "Diwali holds a special place in my heart as my favourite festival. As the celebrations wind down, I eagerly wait for the warmth of Bhai Dooj at home."
"It's a time when my brothers visit, and we all enjoy the delightful meal together, creating some amazing memories. We flip through our childhood pictures, taking a nostalgic journey down memory lane. Later in the evening, we make sure that we go on long drives, savouring street food along the way," she shared.
Aditi added: "May this year draw you even closer to your siblings and overflow your lives with joy and prosperity."
The show airs on Colors.
Source: IANS
The post Tanvi, Aastha, Anchal & Aditi share their Bhai Dooj traditions appeared first on e-entertainment.net.