Taylor Swift, Travis Kelce's parents 'planning to meet' at game
November 16, 2023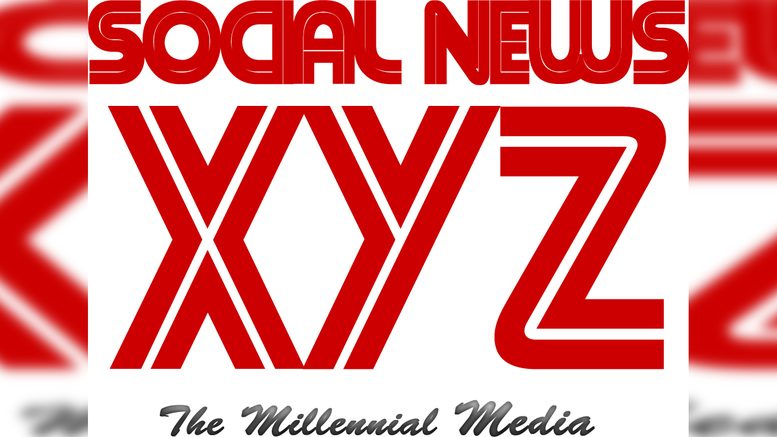 Los Angeles, Nov 17 (e-entertainment.net) Award-winning singer Taylor Swift and her beau Travis Kelce seem to be ready to take their relationship to the next level.
The two, who just spent two nights in Argentina together as the Grammy winner resumed her Eras Tour, are reportedly having their parents meet at Monday night's Philadelphia Eagles vs. Kansas City Chiefs game.
"Taylor and Travis have met each other's parents so it only makes sense that they'd want their parents to meet each other as things between them are getting really serious," an insider told Us Weekly, reports pagesix.com. "Taylor and Travis both have a very close bond with their parents and it's really important that their families blend seamlessly, as well."
And although Kelce's mother, Donna Kelce, said she doesn't believe Swift, 33, will be at the game since she has an Eras Tour concert in Brazil the night before, Us Weekly's source said otherwise. "She's trying to manage going to the game," they noted. "It's really important to her to be there when their parents meet."
Source: IANS
The post Taylor Swift, Travis Kelce's parents 'planning to meet' at game appeared first on e-entertainment.net.