Telangana agitation, blame game take centre stage in poll campaign
November 17, 2023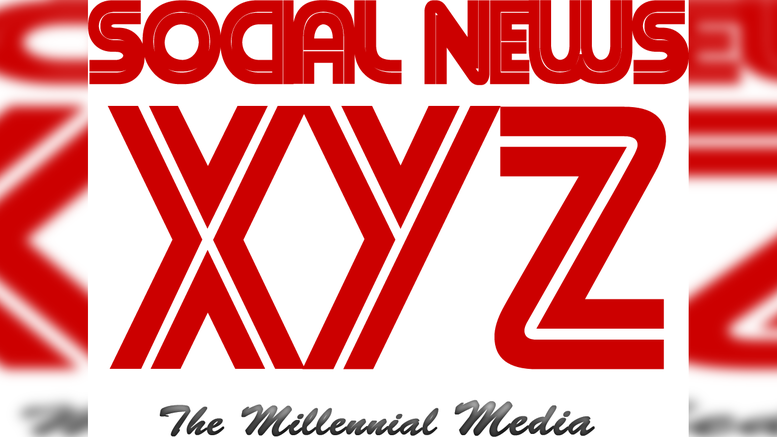 Hyderabad, Nov 17 (e-entertainment.net) Claiming credit for formation of Telangana state and blame game over loss of lives during the statehood agitation appear to be taking the centre stage of the campaign for the Telangana Assembly elections.
A day after senior Congress leader and former union minister P. Chidambaram apologised for the loss of lives during Telangana agitation, Bharat Rashtra Samithi (BRS) stepped up attack on the Congress party.
The BRS on Friday put up posters in Hyderabad with the picture of Congress Rahul Gandhi along with the pictures of the youth who died by suicide during the Telangana movement.
"Welcome to Congress leaders who took away lives of Telangana's sons," reads a poster put up near Hyderabad Airport.
Another poster says 'welcome to political tourist Rahul Gandhi'.
AICC president Mallikarjun Kharge and party MP Rahul Gandhi are scheduled to arrive in Hyderabad on Friday.
The latest round of war of words between the leaders of the BRS and Congress started on Thursday when Chidambaram, at a news conference in Hyderabad, countered the allegation of BRS leaders that Congress is responsible for the deaths due to delay in formation of Telangana state.
While explaining the difficulties faced by the Congress in bifurcating Andhra Pradesh due to lack of agreement between Telangana and Seemandhra (Rayalseema and coastal Andhra), Chidambaram stated that if there was any loss of life "we are sorry for that".
"In the people's movement, some people lost their lives, we are sorry for that but you can't make the central government responsible for that," said Chidambaram, who as the then union home minister had announced on December 9, 2009 that Telangana State will be created.
The Congress leader said since another agitation broke out after this announcement, the government had to appoint Justice Sri Krishna Commission for further consultations.
Telangana was finally carved out as a separate state in 2014.
After Chidambaram's remarks, the BRS leaders launched a fresh attack on Congress to make it go on the defensive.
The ruling party leaders also blamed Congress for the forceful merger of Telangana with Andhra state to form Andhra Pradesh in 1956 and for "suppressing" the Telangana movement of the 1970s.
Chief Minister K. Chandrasekhar Rao said that the Congress committed a huge mistake by merging Telangana with Andhra state in 1956 even though people resisted it.
"In the 969 movement, they killed 400 people and sent lakhs to jails," he said at an election rally.
KCR said TRS (now BRS) was formed for Telangana and in 2004, the Congress had an alliance with it promising to create Telangana State.
"After winning the elections they did not keep their promise. In 2009, when I went on fast unto death, they announced Telangana. Even after that Congress didn't give Telangana. Only after people came out on roads, agitated and went on mass strike and after several students died, Telangana was formed," he said.
BRS MLC K. Kavitha asked why Gandhis are not apologising for the loss of lives. "Why can't Gandhis, who betrayed Telangana for six decades, tender an apology," she asked.
"Too late and Too little Chidambaram Ji Your party is solely responsible for taking the lives of hundreds of Telangana youngsters from 1952 – 2014 No matter how hard you try now, people of Telangana will always remember the brutalities Congress perpetrated on us," said BRS working president K. T. Rama Rao in his reaction to Chidambaram's remarks.
Another BRS leader T. Harish Rao said Chidambaram's remarks are like a murderer offering condolences.
He said the youths sacrificed their lives after Chidambaram went back on his announcement. Harish Rao slammed Chidambaram for his remark that KCR is not a good student of history and reminded him that it was because of Congress government at the Centre that Potti Sriramulu died on hunger strike while demanding creation of state for Telugu-speaking people.
Source: IANS
The post Telangana agitation, blame game take centre stage in poll campaign appeared first on e-entertainment.net.