Telangana Governor thanks PM for Cabinet 'nod' to Women's Bill
September 18, 2023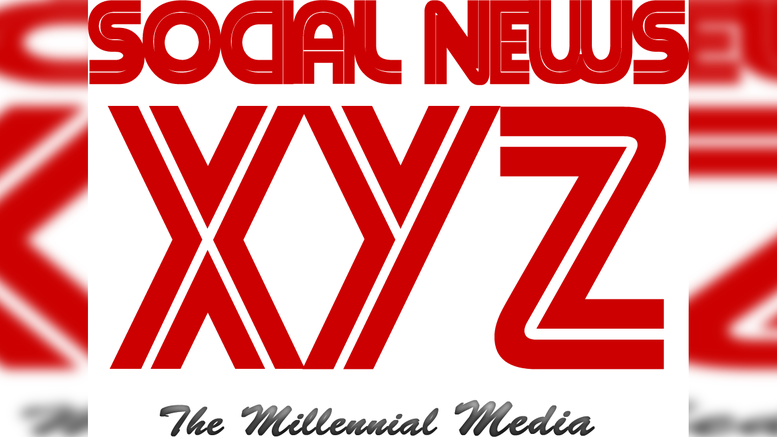 Hyderabad, Sep 19 (e-entertainment.net) Telangana Governor Tamilisai Soundararajan on Monday thanked Prime Minister Narendra Modi for the Union Cabinet's reported nod to the Women's Reservation Bill.
Calling it a "historic decision", she said it would motivate more women to enter public life, which will benefit the society.
Meanwhile, Greater Hyderabad Mayor Gadwal Vijayalaxmi has also hailed the Union Cabinet's reported nod for the Bill, which is aimed at providing 33 per cent reservation to women in the Parliament and state Assemblies.
"The long-pending Women's Reservation Bill has finally approved in the cabinet today," she posted on X. Calling this a "historic moment", she extended her heartfelt appreciation to BRS MLA K. Kavitha for her "tireless efforts".
"Her (Kavitha's) dedication to women's empowerment is truly commendable. Let's thank her for her incredible dedication and leadership," wrote the Mayor.
Source: IANS
The post Telangana Governor thanks PM for Cabinet 'nod' to Women's Bill appeared first on e-entertainment.net.