Telangana High Court bars police from arresting BSP leader
November 16, 2023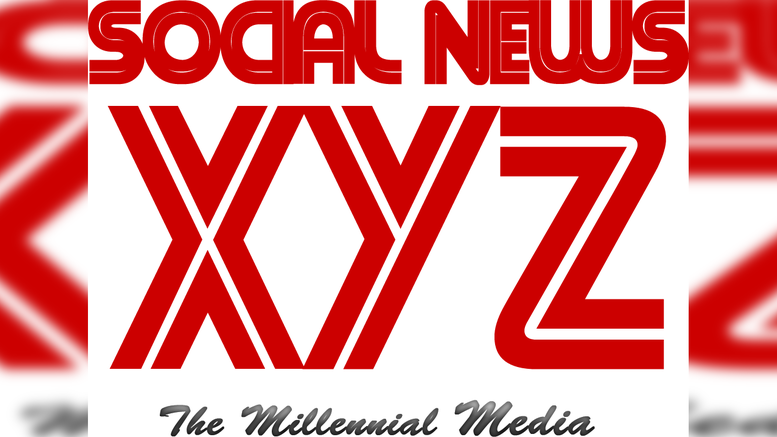 Hyderabad, Nov 16 (e-entertainment.net) The Telangana High Court on Thursday directed Kagaznagar police not to arrest BSP state president Praveen Kumar in attempt to murder and dacoity case till the court pronounces its orders on his quash petition.
The case was booked against Praveen Kumar and his son on Monday following clash between BSP and BRS workers in Kagaznagar town of Komaram Bheem Asifabad district.
Praveen Kumar has filed a petition, seeking orders to quash the FIR registered at Kagaznagar Police Station.
The High Court directed the police not to arrest Praveen Kumar till the court pronounced its orders on his quash petition.
Kagaznagar police booked a case of attempt to murder (307 IPC) and dacoity (395) against Praveen Kumar, his son, who is a Ph D scholar in Delhi School of Economics and 11 members of the party.
He alleged that this was booked at the behest of Sirpur MLA candidate Koneru Konappa last night.
"The complainant who happens to be the driver of MLA's campaign vehicle says I had stolen Rs 25,000 from him. If this can happen to a retired IPS officer with 26 years of unblemished service, imagine what people in Sirpur-Kagaznagar have been going through for the last two decades under the rule of Konappa," said Praveen Kumar, who is contesting Assembly election from Sirpur-Kagaznagar constituency.
A clash between supporters of Bharat Rashtra Samithi (BRS) and Bahujan Samaj Party (BSP) had triggered tension in Kagaznagar on Sunday night.
Trouble began when an election meeting which was being addressed by Praveen Kumar was allegedly disrupted by supporters of the ruling party.
The BSP leader alleged that a BSP campaign vehicle playing music extra loudly arrived near the venue of their public meeting. The BSP leaders raised an objection and this led to a clash between both the groups. Police intervened to disperse the clashing groups.
Demanding action against those involved, Praveen Kumar led a sit-in in front of Kagaznagar police station.
Praveen Kumar took voluntary retirement in 2021 to enter politics. He joined the BSP and became its state president.
Source: IANS
The post Telangana High Court bars police from arresting BSP leader appeared first on e-entertainment.net.