T'gana Cong chief's challenge on 24-hour power, BRS hits back
November 15, 2023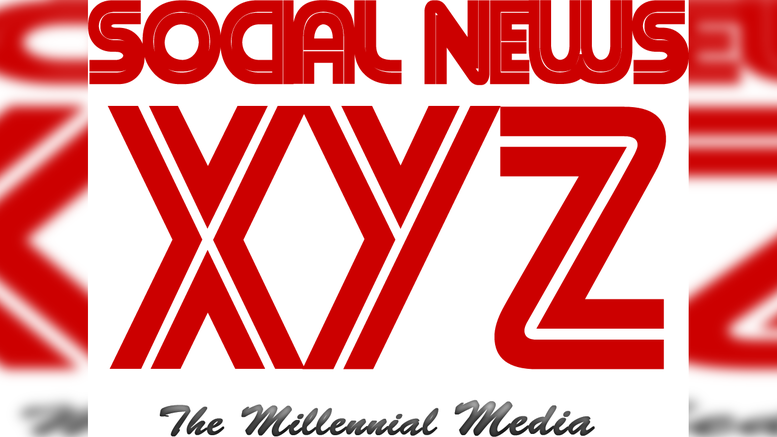 Hyderabad, Nov 15 (e-entertainment.net) Power issue remained at the centre-stage of the election campaign in Telangana with the state Congress chief A. Revanth Reddy on Wednesday offering to withdraw from the contest if Chief Minister K. Chandrasekhar Rao proves that farmers in the state are being supplied 24-hour power.
Referring to the claims of CM KCR and other BRS leaders that farmers are being provided round-the-clock free power, the Telangana Pradesh Congress Committee (TPCC) chief dared them to prove this.
Since 3 p.m. was the deadline for withdrawing nominations, Revanth Reddy had challenged KCR to prove the same before the deadline.
He threw the challenge in Kamareddy constituency, where he is contesting against CM KCR.
Finance Minister T. Harish Rao, however, dismissed Revanth Reddy's challenge asking what right he had to question the BRS government.
"Who is he to question us? The Congress is unable to supply power for five hours in states ruled by it," he said.
Citing the statement of Karnataka Deputy Chief Minister D.K. Shivakumar that the Congress government is supplying power to farmers for five hours, Harish Rao said in reality it was supplying power for only 2-3 hours.
"In Telangana, farmers are getting power for 24 hours. At some places it may be one or two hours less. What is the big deal about it," he asked and challenged the Congress leader to show if there is any other state in the country which is giving free quality power to farmers.
He stated that Congress governments in Chhattisgarh are providing power for only four hours, in Rajasthan for seven hours and in Karnataka for 3-4 hours only.
He recalled that when Congress was in power in undivided Andhra Pradesh from 2009 to 2014, it was not supplying power even for three hours to farmers in Telangana.
"Every day, 5-10 farmers used to die by suicide but today there are no suicides in Telangana. Farmers are easily growing two crops," he said and claimed that Telangana has become the largest producer of paddy in the country. Meanwhile, addressing BRS election rallies at different places, KCR alleged that Congress considers 24-hour power to farmers a waste.
He said Telangana Congress president stated that three- hour power will be sufficient.
The BRS chief said that before the formation of Telangana state, there was no water for drinking and irrigation purposes and there was no power.
He cautioned people that if Congress comes to power the state will witness the same problems once again.
Source: IANS
The post T'gana Cong chief's challenge on 24-hour power, BRS hits back appeared first on e-entertainment.net.