Viola Davis on 'Songbirds and Snakes': Wanted to impress my 13-yr-old daughter
November 21, 2023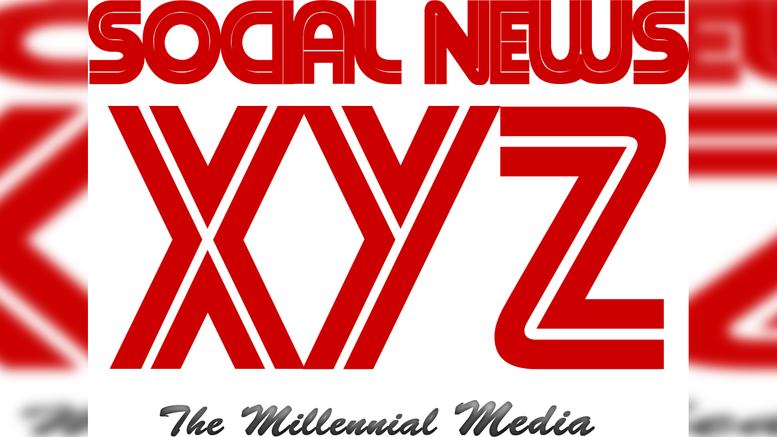 Los Angeles, Nov 22 (e-entertainment.net) Award-winning actress Viola Davis has revealed the reason behind starring in 'Hunger Games: The Ballad of Songbirds and Snakes'.
She said she wanted to impress her 13-year-old daughter Genesis.
Talking about taking on the role, Davis said: "I'm just gonna say it. I wanted to impress my 13-year-old daughter, Genesis. I did have the best time. I had the best time torturing the young people."
She further mentioned, "Sometimes I feel that people see me as so maternal and good. I have people who want to hug me at Target. It was just a pleasure to play a not very huggable character, I will say, and step out of my comfort zone and be a part of this franchise."
Viola shines in all her glory as the villainous Dr. Volumnia Gaul in the 'The Hunger Games: The Ballad Of Songbirds and Snakes'.
Viola makes for the perfect Dr. Gaul, the head gamemaker for 'The Hunger Games'.
Aside from her evil plans for 'The Games', she also plays a key role in Coriolanus becoming the man we know him as today.
This exciting prequel is supported by a stellar cast, including the likes of Peter Dinklage, Hunter Schafer, Josh Anders Rivera and Jason Schwartzman.
Lionsgate, PVRINOX Pictures have released 'The Hunger Games: The Ballad of Songbirds and Snakes'.
Source: IANS
The post Viola Davis on 'Songbirds and Snakes': Wanted to impress my 13-yr-old daughter appeared first on e-entertainment.net.