Will Smith laughs off gay fling rumour with Duane Martin
November 17, 2023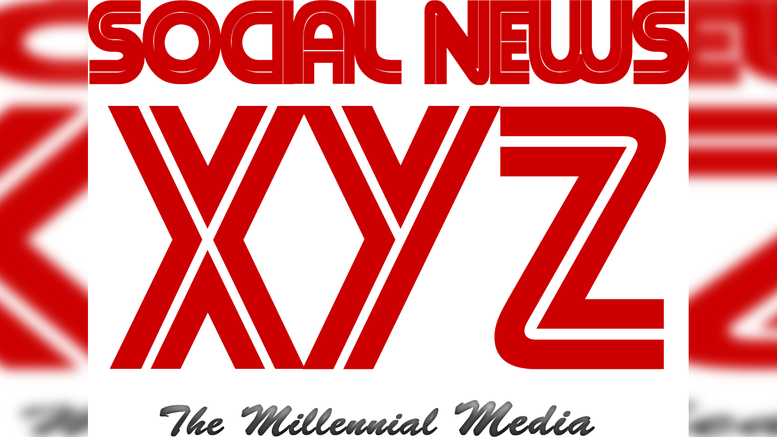 Los Angeles, Nov 17 (e-entertainment.net) Hollywood star Will Smith has found humour in his former assistant claiming he had sex with one of his 'Fresh Prince of Bel Air' co-stars.
The 55-year-old actor's estranged wife Jada Pinkett Smith said her husband, who is considering legal action over the allegation, said it's "unfortunate" but something you need to have a sense of humour to deal with.
"You have to because it's absolutely ridiculous. You've just got to laugh about it. And it's unfortunate," she said on 'The Breakfast Club' podcast.
The 55-year-old star, who announced last month she and the actor had been secretly separated for seven years, also said his reaction to the reports.
She added: "He was like, 'Do you believe this s***?' "
Earlier this week, Brother Bilaal, who described himself as the actor's ex-PA, said he walked in on Will romping with 58-year-old actor Duane Martin, who appeared in two episodes of the 1990s sitcom that made Will globally famous.
Will's spokesperson has since told TMZ: "This story is completely fabricated and the claim is unequivocally false."
Duane, who was married to actress Tisha Campbell, 55, from 1996 to 2020, has not spoken out since the release of Brother's interview.
Source: IANS
The post Will Smith laughs off gay fling rumour with Duane Martin appeared first on e-entertainment.net.